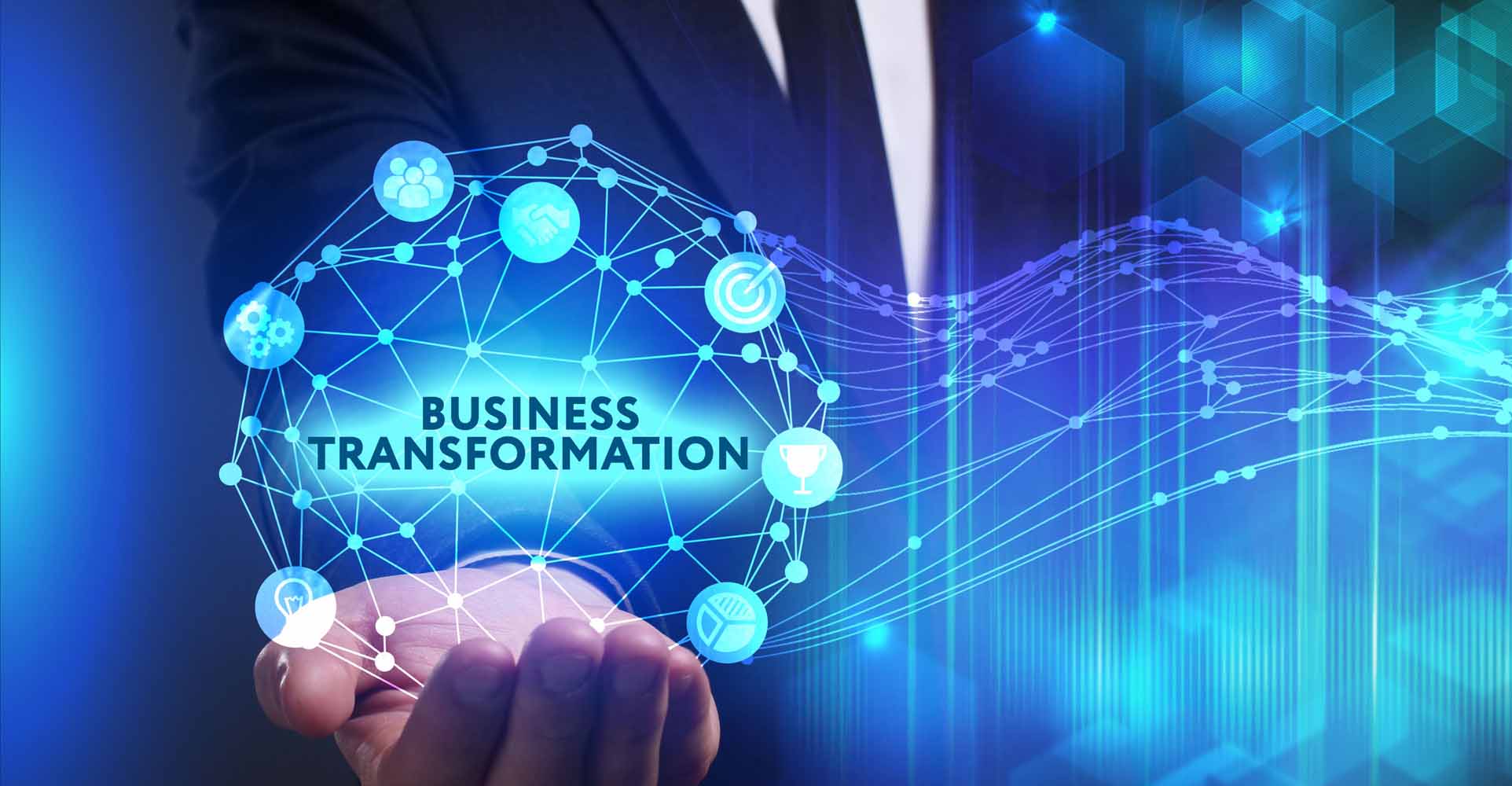 MarketLnk, Inc. (previously US Cybertek, Inc.) has been providing digital marketing services to small businesses, service providers and real estate brokerages since 1998 and has helped to successfully promote hundreds of businesses online.
We have experience in and offer a wide variety of services, including custom websites, lead generation, Advanced SEO, SMS Text based lead generation and marketing, customer loyalty programs, social media integration, online reputation management, real estate websites with IDX, website chat and much more.
Working with hundreds of businesses and real estate agencies we have an excellent understanding of your needs and what it takes to build a successful business.
Services for retail and service businesses:
Websites including E-Commerce
SMS Text based marketing and lead generation
Advanced SEO
Online Reputation Management
Citation Management
Loyalty Services
Vertical Applications:
Real Estate
Private Resorts
Utility/Industrial/Farm Trailer Dealers
Local Auctioneers
Real Estate Brokerage Services:
We specialize in providing websites and other marketing services for real estate agencies serving smaller cities, towns and rural areas. We also provide a variety of lead generating services and tools to generate more leads and close more transactions.
Text Us
Text Us